"Success starts with Showa"
High quality electronic circuits and components start with high quality jumper and lead wires made in Japan.
TOP message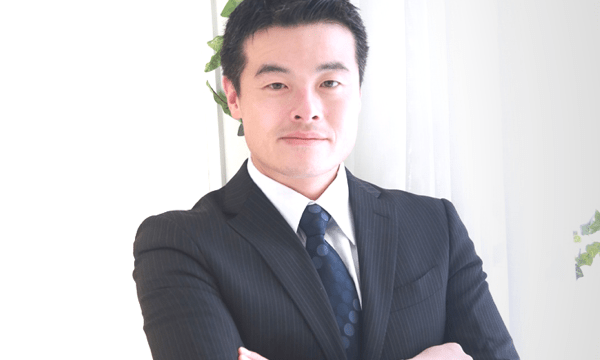 Our company exists to make customers, employees and their families happy.
By constantly considering the benefits of customers and doing corporate activities that are useful for society, we aim to become a company that is needed for the world permanently.
About Us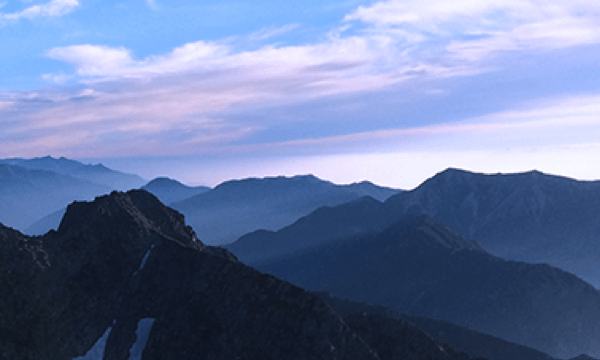 SHOWA SEISEN is a manufacturer located in Osaka, Japan, mainly processing copper wire.
We have been supporting wire and electronic parts industry from the material side since 1956.
Products
Quality / Environment Policy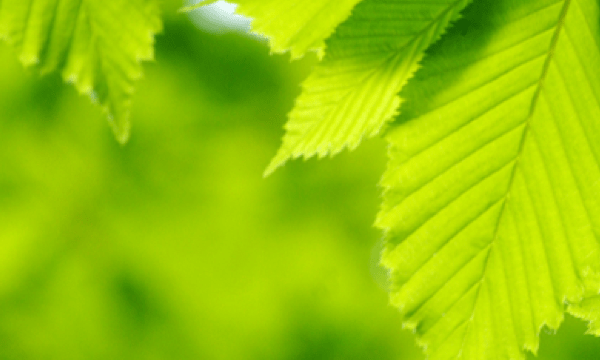 We use raw materials with traceability to make products with eco-friendly manufacturing method.
We are managing based on ISO 9001 so that customers can use with confidence.
We believe that by using our products we will surely improve the value of our customers' products.