Quality Policy
Through SPI, we will create a safe, comfortable and efficient working environment for everyone
We conduct thorough 3S activities, we will work to improve safety awareness, on-site improvement activities, preventive maintenance of equipment.
※SPI:Showa Product Innovation
Increase individual strength and enhance team power
As the strength of the team increases, the tactics that the team can take are expanded and finally returned to the team's achievements. All employees will contribute to the team, including QC method, machine maintenance, special skills etc.
Make products that impress customers
Imagine the face of customers using products We make things. We will devote ourselves to our customers' pleasures, systematically raise PDCA and work on creating better products.
August 15, 2016
Representative Director
Kosuke Hirose

Environmental Policy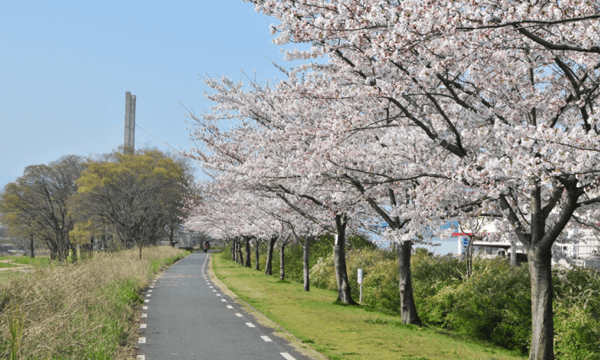 We recognize the importance of protecting the global environment and take actions in keeping in mind all environmental conservation.
We are manufacturing and selling conductors for electric wires and leads for electronic parts in a privileged environment located near the small mountains and the clear stream.
We will comply with environmental laws, regulations, agreements, agreements and other agreements, and aim to protect the environment.
As a result of identifying remarkable environmental aspects from the environmental aspect of our company, we will promote the following initiatives on important issues.
Provision of environmentally-friendly products
Energy saving, especially reduction of electricity consumption
Promotion of industrial waste reduction and recycling
Thorough management of chemical substance useissues.
August 15, 2016
Representative Director
Kosuke Hirose